Last updated Nov 21, 2022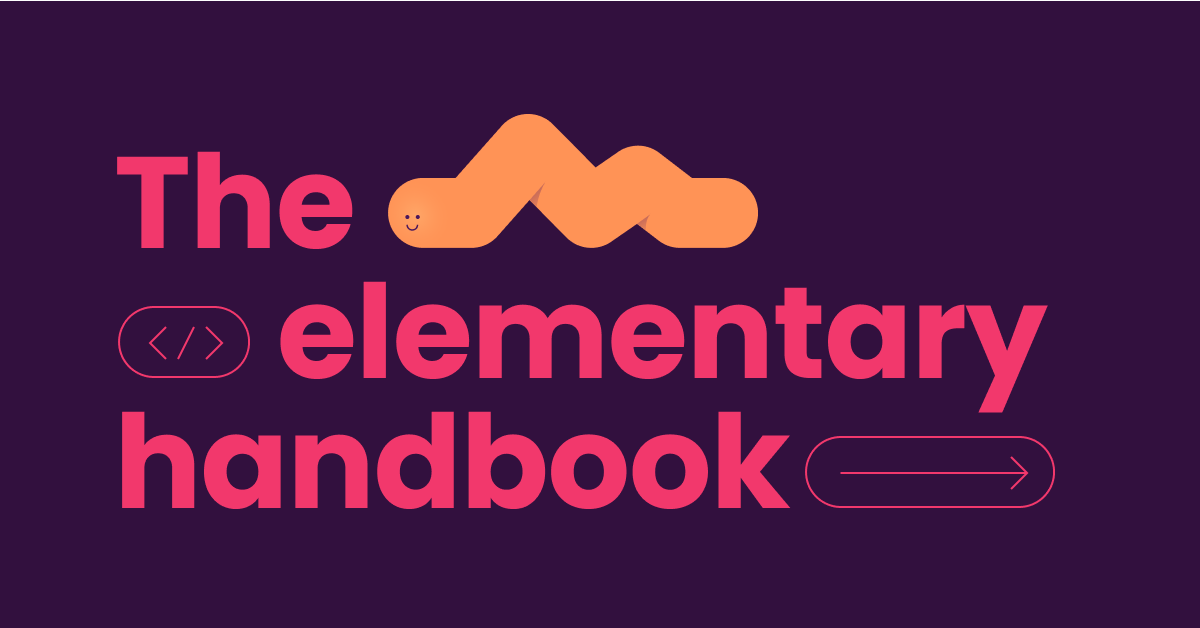 Welcome to our Company Handbook!
This is where you can read about who we are, how we work, our day-to-day, and what we are aspiring to achieve.
The goal of this handbook is to provide context and create alignment in the team. We want everyone that joins Elementary to have a deep understanding of the big picture.
We believe that transparency and context are key for creating ownership - each individual on the team has a responsibility to achieve our goals and overcome challenges we face.
As an open source company, we are building our product in public. We decided to also be public and transparent about how we are building this company. We see it as a way to further involve the community, and hopefully this will increase your trust in us.
This handbook will always be a work in progress, and it will evolve and grow as we do.